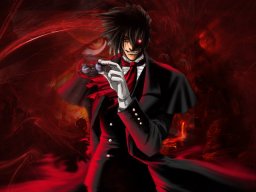 Gender:

Male

Occupation:

Admin
Quantum
Boop!, Male
Avoiding homework. Drop me a line. Will respond when I can :) Apr 7, 2019
Quantum was last seen:

Feb 21, 2021
Loading...

Loading...

About

Gender:

Male

Occupation:

Admin

Finity's End is a far travelling ship
And wide space is the deep that she knows.
Infinity's black is the emblem she bears,
And never a mark it shows;
The stuff of dead suns is her iron and her steel
In a nova's light she was made!
She set out to travel the day she was born
In the free-running long hauling trade.

And no sun can hold us and keep us for long,
For infinity's ours and infinity's free.
And no star can hold her and no world's her own
For Finity's End is she.

Group Memberships

Interact

Signature

At night the people come and go
They talk too fast and walk too slow
Chasing time from hour to hour
I call the drinks and crush the flowers

Loading...